Orioles phenom Gunnar Henderson's first week in the big leagues has been very focused. Hitting a home run in his first game, he first came out of his helmet. Also, ever since he was called to O's, people have been contacting me to ask about the back of his jersey. They seem to have put his number a bit too low, creating a huge gap between the number and the NOB. (We mentioned this in last Thursday's ticker.)
As you can see above, they finally fixed it last night. It seems that the NOB is unchanged, while the number has been moved up a bit.
But here's the thing: Before last night, All Henderson's jersey had a huge number/NOB gap – not just the home jersey. Check out his street and alternate jerseys (yes, the Orioles have managed to wear four different jerseys in Henderson's first six days on the roster):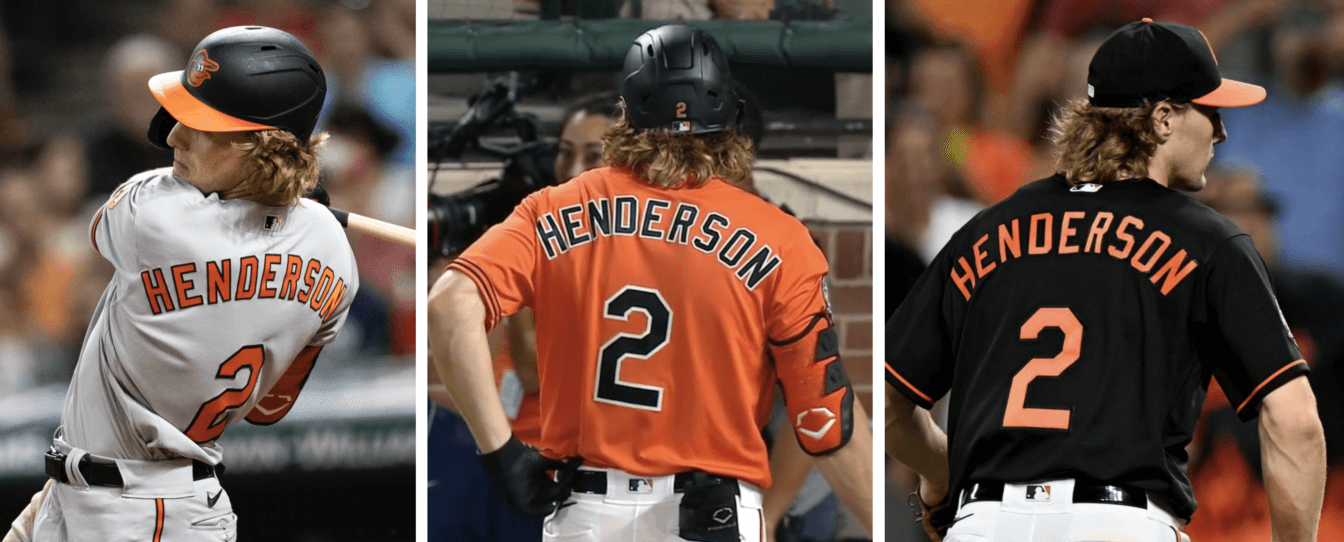 It's quite bizarre. It seems that when Henderson was called to the big guys on September 1, the Orioles' stitcher — or an employee of the Fanatics factory — went to great pains to get all four of his jerseys written the exact same (wrong) way. Whoever the person is, they get points for consistency but not for aesthetics.
Now that he has fixed the home jersey, it will be interesting to see if he has made similar improvements in the other three. For that matter, did they really to solve Home jersey, or did they just take it out of circulation (maybe to be auctioned later..?) and replace it with a corrected version? I'll see if I can find out – stay tuned.
(My thanks to everyone who pointed out the strange spacing on Henderson's jersey, and doubleplus thanks to Carl Tuckerson for letting me know how to fix last night's jersey.)
NFL Preview Reminder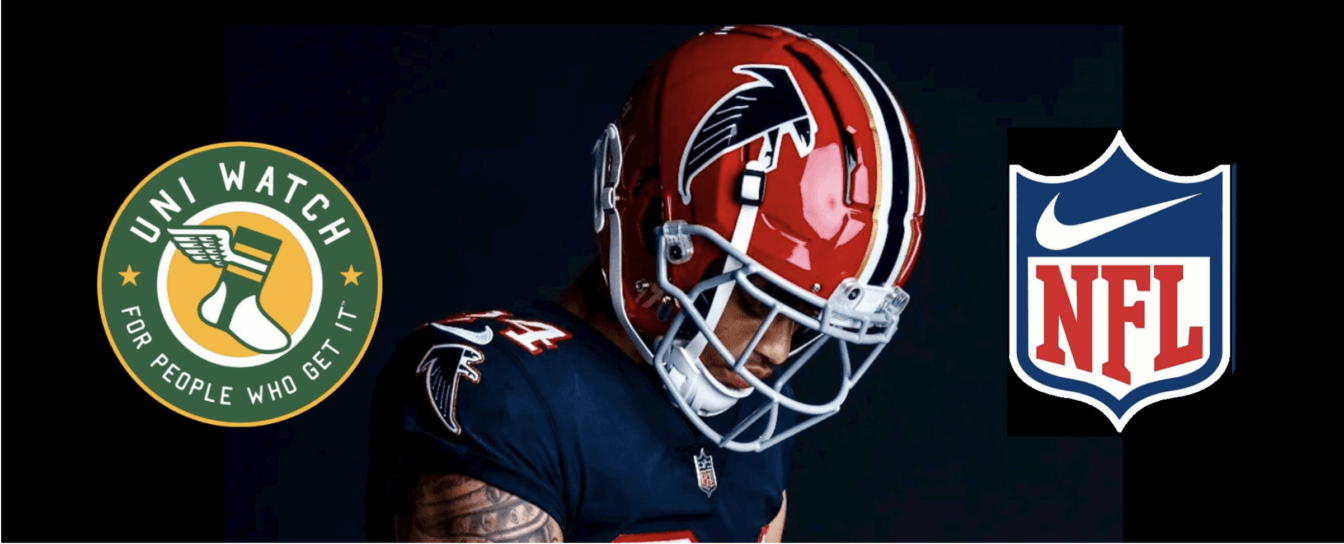 In case you missed it yesterday, the massive 2022 Uni Watch NFL Season Preview is now available for your enjoyment (and updated with some of the news that came out yesterday!) Watching at nearly 7,000 words, that's a serious job. . I hope you see it on the bulletin.
My Premium subscribers can read the NFL preview here. If you haven't subscribed yet, you now have three ways to get on board:
This is by far the biggest, best, most epic NFL preview I've ever put together. I hope you check it out!
Uni Watch Reader Made Bengals Cake!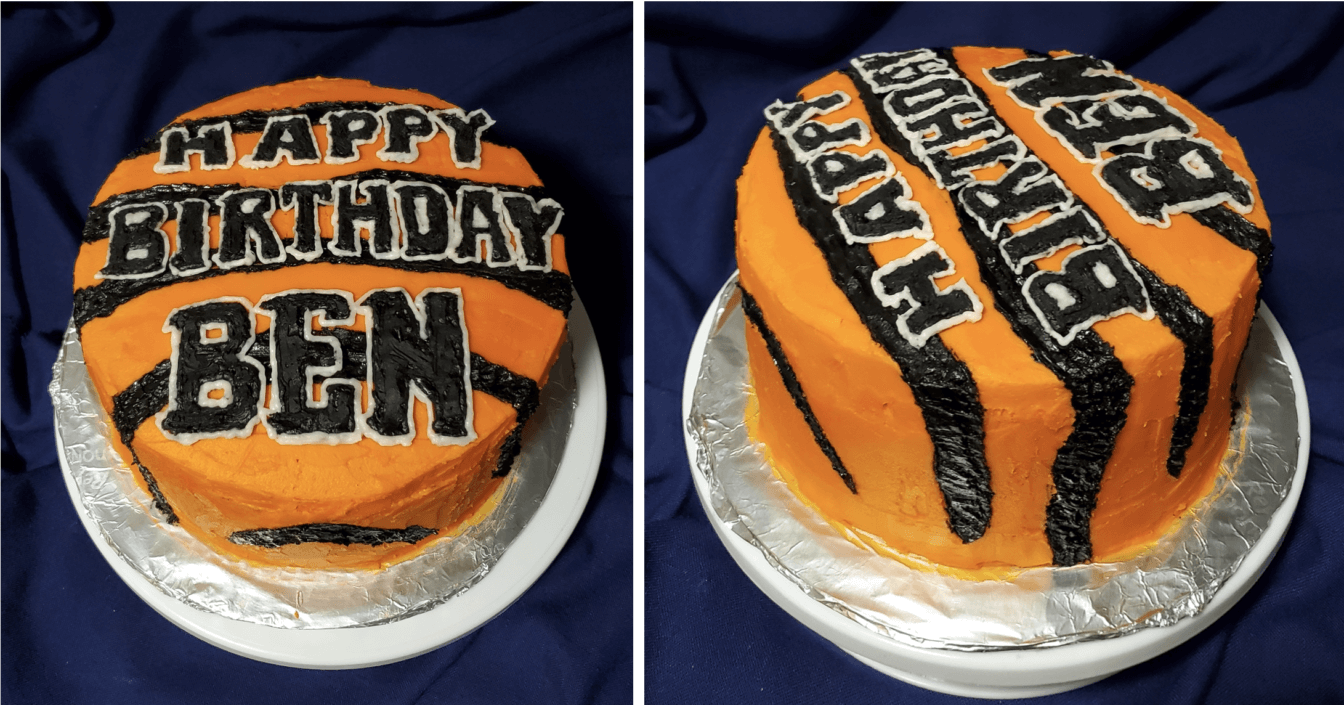 Reader Brad Wolfram's friend Ben is a big fan of Bengal. So to mark the start of the NFL season, Brad made Ben this amazing Bengals-themed cake!
The inside of the cake also has stripes: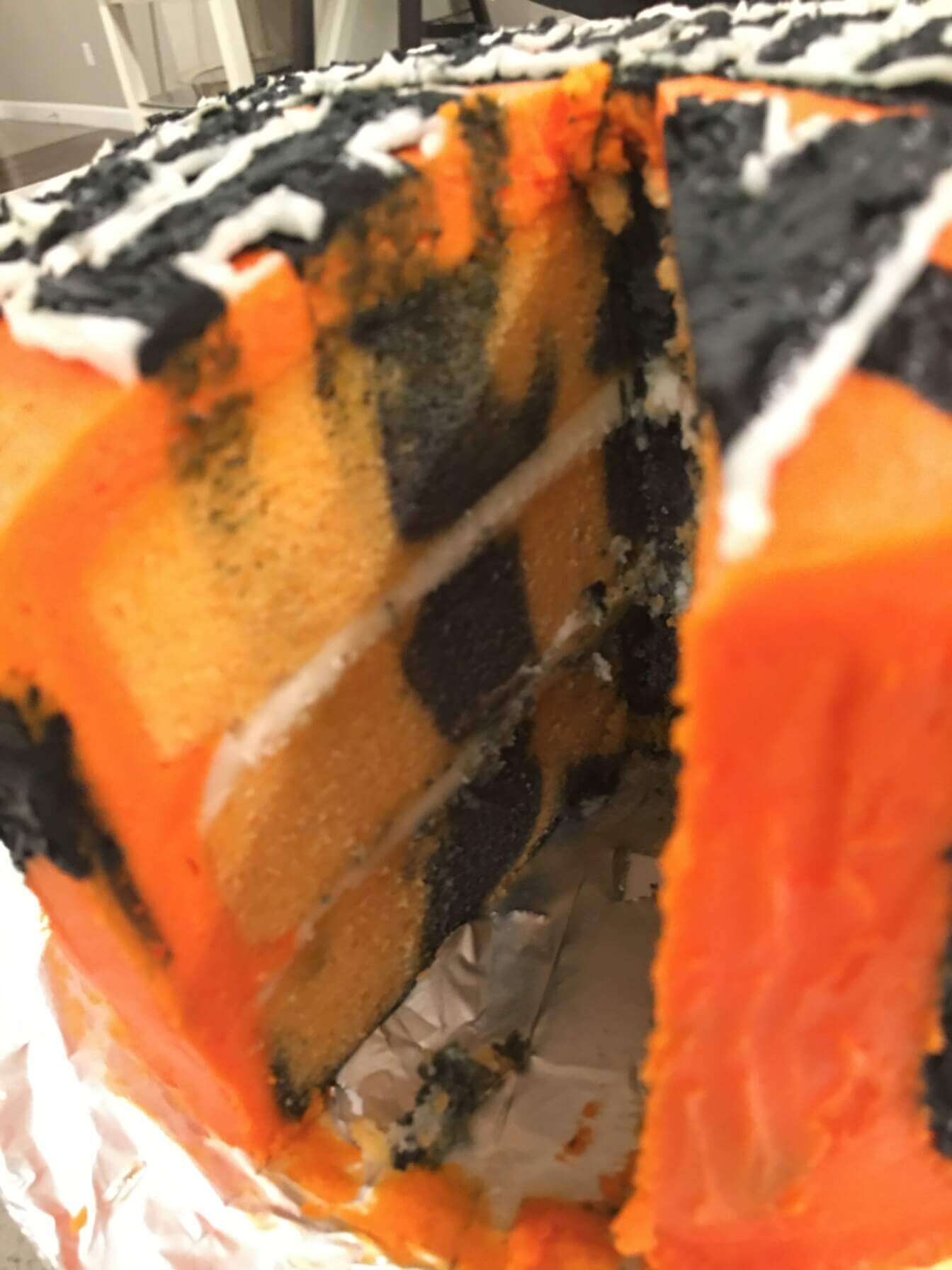 how cool is that? Well done, Brad!
Thing! Bulletin Membership Raffle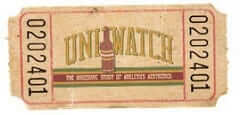 Longtime reader/supporter Bob Andrews has purchased an additional bulletin subscription for me. The lucky winner will receive one year's worth of my bulletin articles via email.
To enter, send an email to the Eastern Raffle in-box tonight at 9 PM. One entry per person. I will announce the winner tomorrow. Many thanks to Bob for sponsoring this!
How did I not know about this before?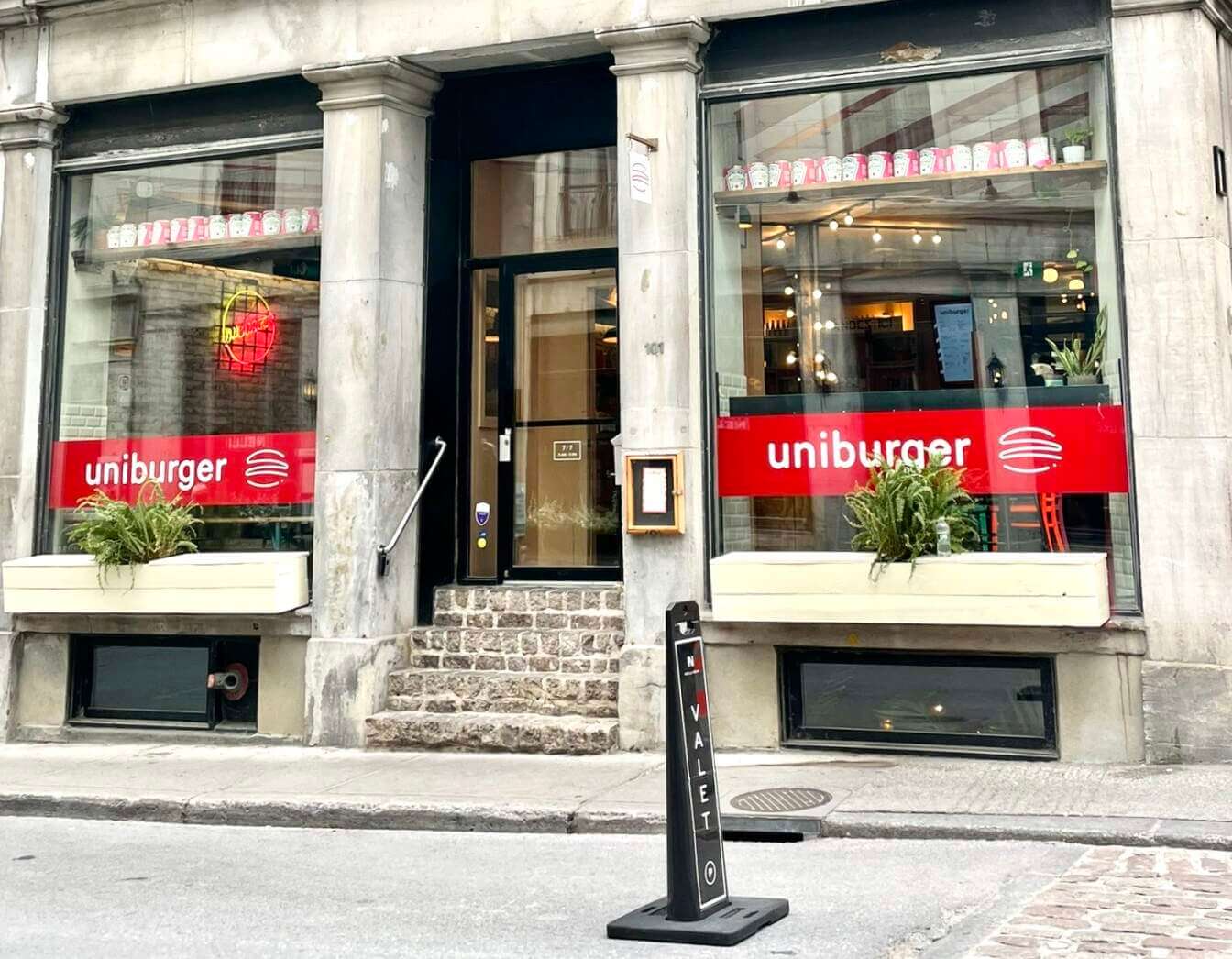 Reader Miles Kleit informed me yesterday that there is a Montreal-based burger chain called Uniburger. I like the sound of that! If I ever have a gathering of Uni Watch in Montreal, we're going to have to get them to make it happen.
Besides the name, I also love the logo, which is basically just a chutzpah, yet definitely a hamburger! well done.
,
today's ticker
Will be published by 10 AM. I'll add the link here once it's ready to go.